Patentable Subject Matter in Design Patent : Design patent allow any person who invents any new, original, and ornamental design for an article of manufacture to obtain a patent protection. Most countries allow design patents in one form or the other to encourage the ornamental and decorative arts. Typically, design patents are more or less governed by the same rules as utility patents; however, it may not necessarily be the case and the rules for the two may have some substantial differences in some cases depending on the jurisdiction.
Patentable Subject Matter in Design Patent
In general, the design patents are comparatively simpler and easier to draft, being subject to fewer written requirements. It is the appearance of the object that forms the basis of the design patent, and therefore the design claims can encompass the external shape of an object, such as a vase; and/or aspects of an object's surface ornamentation, such as a fabric.
It is to be understood that the design patent cannot claim a scheme of decoration or ornamentation that exists independently of any article; i.e., the design shall be inseparable from the object to which it is applied and cannot exist merely as a scheme of surface ornamentation. While this holds true, on the other hand, the design as presented in the design patent may not be dependent on something outside the article of manufacture.
As per the US patent law, the design patents replace the "usefulness" requirement of utility patents with an "ornamentality" requirement. Any design may generally be differentiated based on its dimensional features, such as the shape of an article, its patterns, any features or lines it may contain or, sometimes even, its color if it provides a distinguishing property to the article. It may be concluded therefrom that the design patent protects only the appearance or aesthetic features of a product, whereas a utility patent protects an invention that offers a new technical solution to a problem.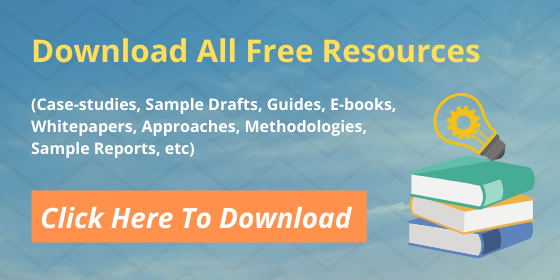 Here you can download all free resources
(Case-studies, Sample Drafts, Guides, E-books, Whitepapers, Approaches, Methodologies, Sample Reports, etc.)