Why Choose US?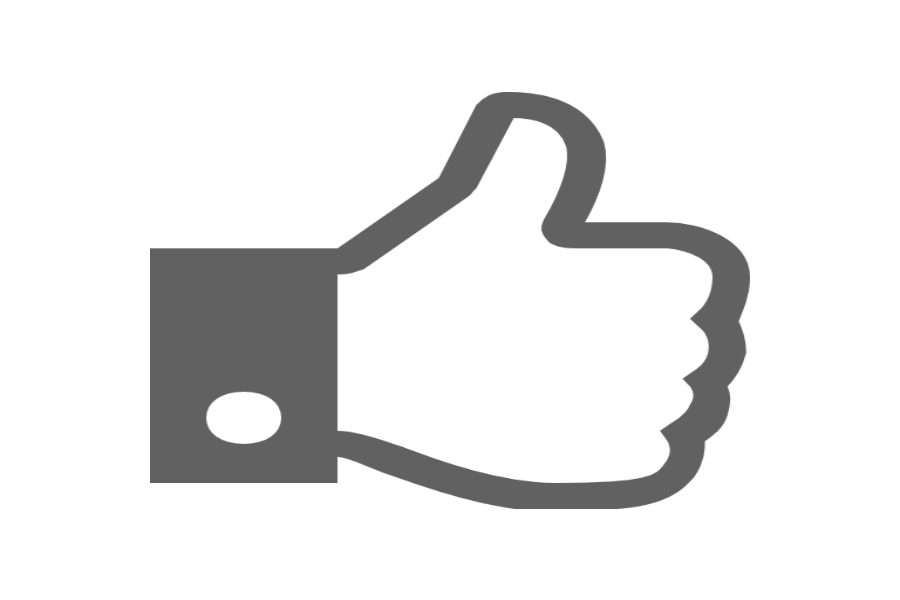 ✓ 10+ YEARS OF Drafting Quality Patents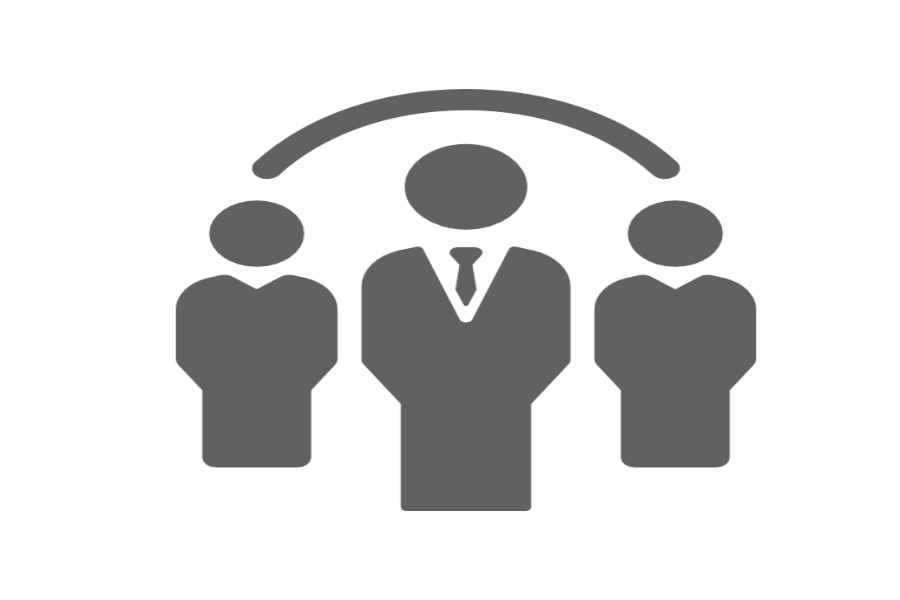 ✓ 100+ FULL TIME Drafters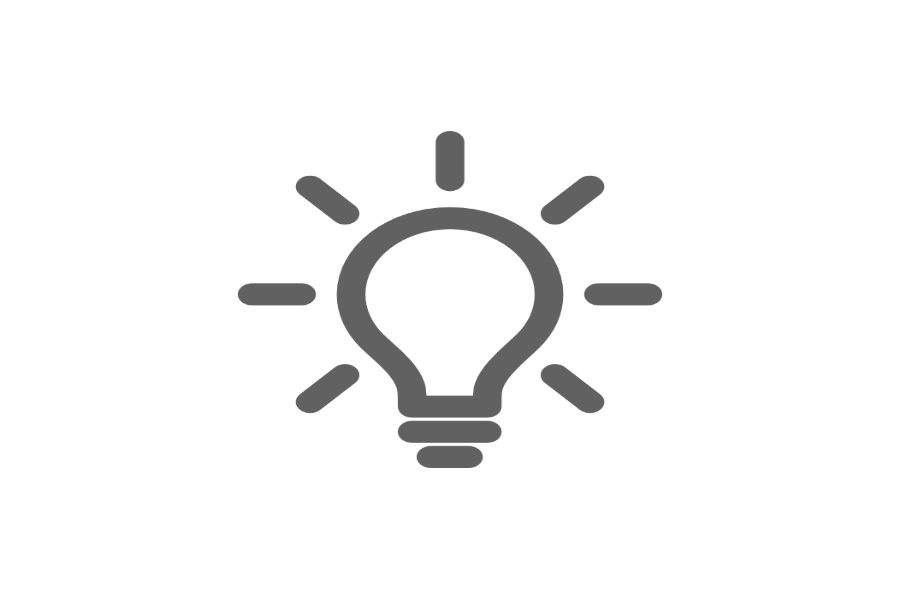 ✓ Leverage the Power of "Collaborative Patent Drafting"
Each draft is reviewed by our "Collaborative Patent Drafting" team (an exclusive team of technologists, patent law experts and commercialization/ licensing experts).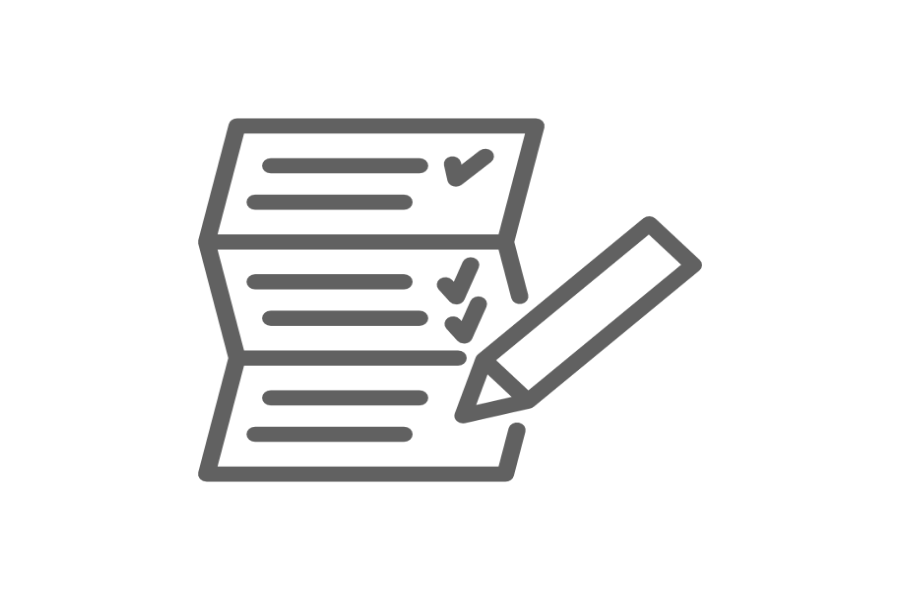 ✓ 1500+ APPLICATIONS EVERY YEAR
About Us
Team of 100+ Patent Drafters having deep technical knowledge in working closely with Patent Law Experts & IP Commercialization Experts.
So you own Well-Drafted Future Ready Enforceable Patents!
Unlike the popular belief, writing a patent application is not just about meeting the patent office requirements and getting a grant. A patent document is not even worth the paper it is written on if it is not enforceable when the need arises. A good patent drafter always thinks ahead in to the future and writes an application that will be difficult to bypass by minor tweaks and/ or even after technological advancements. A good quality patent application draft further ensures that it sails through smoothly during the prosecution. This way the inventors do not end up spending a fortune on office actions and patent office objections. Further, it should be understood that rules of the game are different for different technical areas and countries. While preparing a patent application various recent case laws and decision must be kept in mind. At PATENT DRAFTING CATALYST, we have perfected the art of patent drafting for multiple technology areas and countries. We have seen how patent attorneys prosecuting our patent drafts have been able to reduce the office actions significantly. A number of patents, which were drafted by us, have been successfully enforced against infringers – getting us the trust, appreciation and more business.
✓ 10+ YEARS OF DRAFTING QUALITY PATENTS

✓ 100+ FULL TIME DRAFTERS

✓ LEVERAGE THE POWER OF "Collaborative Patent Drafting"

✓ 1500+ APPLICATIONS EVERY YEAR
Team of 30+ patent engineers / drafters including industry experts from various technology areas.
Resources
Read Interesting Insights about Patent Draftings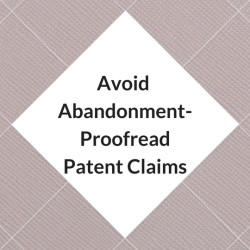 Patent claims are the most critical part of the application. It defines the scope of the invention. The areas described in the claims state what is covered under it and what not. Patent claims are the legal basis of any patent protection. It creates a boundary to protect the claims stated for the invention. You need full technical (domain-based) and[…]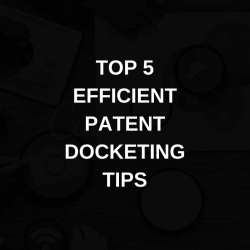 Effective management of all patent prospects allows efficient patent docketing. Patent docketing includes keeping track of all the relevant documents, deadlines, timelines, forms, drawings, etc. within a database. It also manages a calendar to make alerts and reminders. It is regarding all the schedules, as per the USPTO guidelines. Efficient Patent Docketing Tips Let's look[…]
Previous
Next
Get in touch
Visit our FAQs page or Call us at +1-773-974-6744 or Ask your question below