[responsivevoice_button]
An omnibus claim is the description and/or illustrations as the subject matter of the claim. Also, the claim restricts the scope of a claim to the things disclosed by the applicant. However, there are many cases wherein omnibus claim supported infringement action and validity challenge as it was only left at the end.
Hence, the patent applications which are not very strong can use the claim as it plays a significant role in patent filing and provides a base for the claimed novelty protection. The claim is generally placed as the last claim so that illustrations and descriptions can be incorporated in the claim scope. It even makes sure that no aspect of the invention is missing. So, it is good to include an omnibus claim in a jurisdiction if required to protect the content disclosed through illustration and specification except for the claim.
Also Read: Significance of Patent Proofreading
Examples of Narrow Omnibus Claim:
An article being claimed in Claim 1, considered be describing and illustrating here.
A process or method got claimed in Claim 10, extensively illustrated and described here.
A compound claimed in Claim1, must be described and illustrated here.
A compound used in the processing of medicine should be illustrated and described here.
Examples of Broad Omnibus Claim:
A new article must be significantly described here.
A new building method should be described here substantially.
A new compound must be described here considerably.
New use of compound should be described here substantially.
A substance or composition for treatment method new use is substantially described here.
A compound prepared using the new process is described here substantially
Omnibus Claim Permit Coverage:
From the above, the conclusion is the claim adds good advantage to the patent application. Moreover, it acts as a useful tool for drafting patent application in terms of providing extensive protection. However, misuse of omnibus claim can be also done via claiming more than truly intended novelty as suggested by the inventor. So, because of this reason, extensive use of omnibus claim has been mingled.
Presently, it is accepted by the United Kingdom, New Zealand, and South Africa. However, India, China, United States, Israel, Australia, South Korea do not accept the omnibus claim. Also, in Canada and under European Patent Convention omnibus claim use is not allowed.
Also Read: How to Draft an Accurate Patent Claim?
Patent Drafting Catalyst Approach:
Our team of professional use unparalleled approach to provide high-quality patent drafting service to our clients. We have 100+ full-time drafters having more than 10 years of drafting quality patent. To deliver the best quality patent drafting solution to our clients we leverage the power of collaborative patent drafting. To know more about our services, click here.
Our Other Insights:
Proofread Patent Claims To Avoid Abandonment!!
Software Patent Drafting: The Complete Guide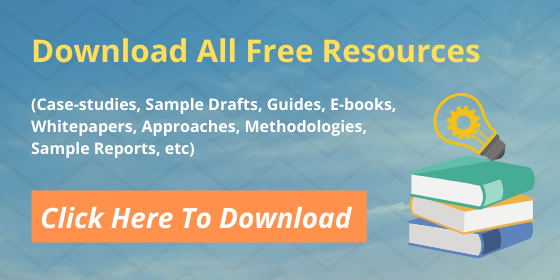 Here you can download all free resources
(Case-studies, Sample Drafts, Guides, E-books, Whitepapers, Approaches, Methodologies, Sample Reports, etc.)