Drafting Provisional Patent Application – A rough draft that contains general description about the invention, excluding the final specifications is termed as a provisional patent application. Its basic aim is usually to fix the priority date and to describe the basics of the invention. It is generally filed when the inventor is still in the course of finalizing his/her invention. Once a provisional patent application is filed, a non-provisional patent application must follow within a stipulated time period. If it's not filed, then the complete/ non-provisional specification can be filed anytime. In that case, the priority date will automatically the date on which the non-provisional specification is filed.
Process for Drafting Provisional Patent Application
The process of filing a formal patent application is expensive and time-consuming, and usually, requires the services of an experienced patent attorney. But, the benefits of filing a provisional patent application is that it provides a window of 12 months to the inventor, in which no one else could claim for the same invention, and the inventor can still continue his/her work. If anyone claims for that same invention in the period of 12 months, then the real inventor is allowed to take legal action against the other claimer.
The below-mentioned steps must be followed to create a standard provisional patent application.
Step 1: Fill all the detail forms, such as the fee transmittal form, cover sheet, and the application data sheet, which can be easily found on the U.S. Patent and Trademark Office website. Also, the basic information such as the inventor name, residence addresses, invention title, and correspondence address must also be provided.
Step 2: Formulate a precise description (specification) of the invention with its complete technical details.
Step 3: Present all the necessary diagrams, drawings, graphs, flow charts, and visual aids (if required) to supplement your specifications. All must be so presentable and well laid out that a new person (skilled in that technology) must be able to remake the complete invention on his own.
Step 4: If the invention has to be presented online, then all the documents must be converted in pdf format.
Step 5: Calculate the filing fee with respect to the invention which is filed, with the help of fee transmittal form. Get a certified check or a money order from the USPTO, if the application has to be submitted by surface mail.
Step 6: Submit the cover sheet, fee transmittal form, application data sheet, specifications, visual aids and filing fee by surface mail to the Commissioner for Patents, P. O. Box 1450, Alexandria, VA 22313-1450, or online using the USPTO's EFS-Web electronic filing system. The USPTO will respond by sending an application tracking number and will confirm the filing date.
Our Approach
We, at the Patent Drafting Catalyst provides economical yet highly reliable strategies for filing a provisional patent application, which are trusted widely by both corporations and law firms.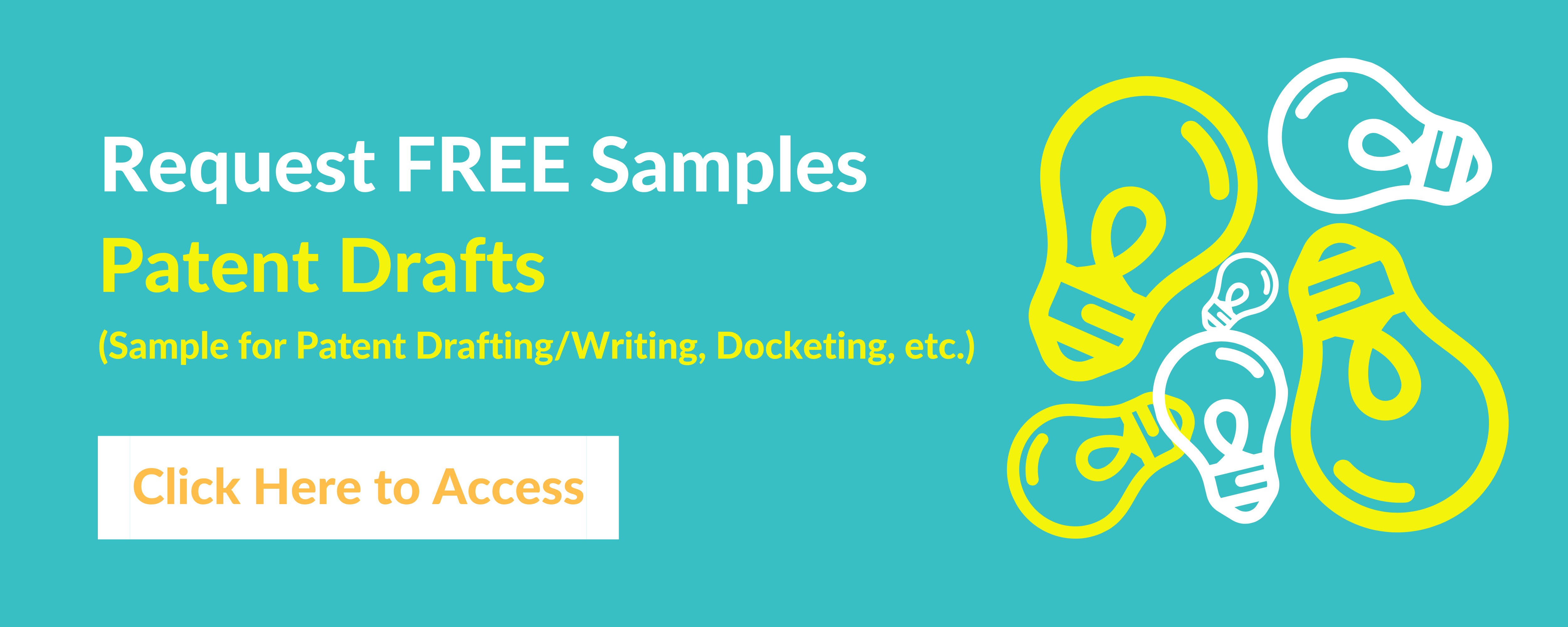 You can also check and review our Free Samples (Patent Drafts from our recent work). Click here to download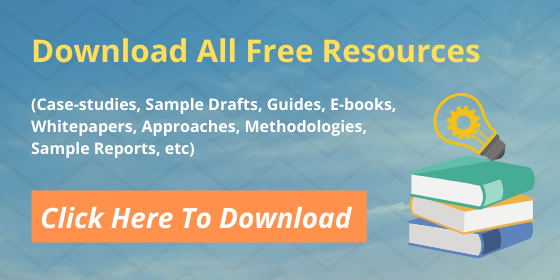 Here you can download all free resources
(Case-studies, Sample Drafts, Guides, E-books, Whitepapers, Approaches, Methodologies, Sample Reports, etc.)