Format of Claim in Patent Application : Claims are heart of the patent application. It is a general requirement that a patent claim must be written as a single sentence.
Format of Claim
In the past, most of the practitioners used to follow a single-paragraph form of the claim with commas between the elements and no indentation, letters, or numerals to identify the elements. It is still accepted by most of the patent offices, and may even be preferable for very simple claims, such as a five or six lines claim with only three or four total number of elements.
But since such claims are generally difficult to follow, some other formats have been devised over the years that make it easier to follow and understand the language of the claims. Some of the general guidelines for formatting of the claims are given below:
If possible, the claims shall be written in subparagraph or tabular form with indentations. Such format of writing claims has gain wide acceptance and is the preferred choice of most patent practitioners.
A colon is typically inserted after the transitional phrase (which immediately proceeds the preamble of the claim).
Further, it is generally acceptable to use semi-colon after each clause of a claim.
If required, even further indentations may be added to a clause, like sub-paragraph to a paragraph. These sub-paragraphs shall at least be separated by a punctuation mark like a comma.
Two or more elements must be set off by commas, so that it is clear where the description of the first element ends and the description of the second element starts.
Semicolons should be used to set off the clauses whenever one or more of the clauses contains internal punctuation.
Punctuation, such as parentheses (except for reference numerals), dashes, etc., should be generally avoided in the claims.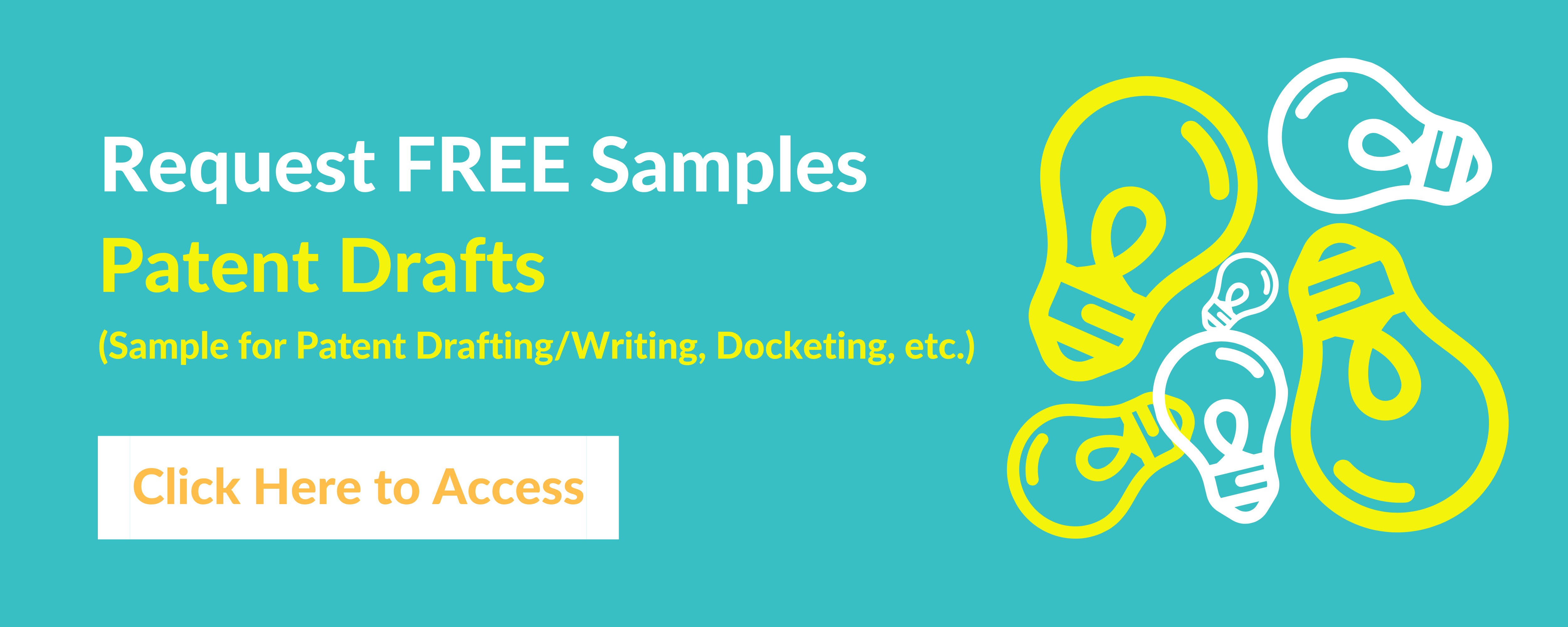 You can also check and review our Free Samples (Patent Drafts from our recent work). Click here to download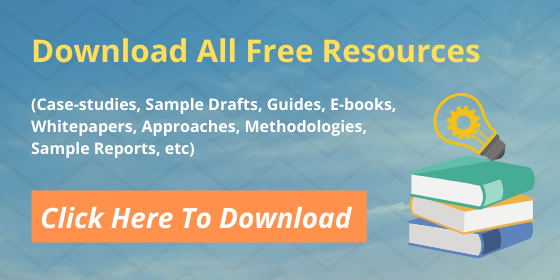 Here you can download all free resources
(Case-studies, Sample Drafts, Guides, E-books, Whitepapers, Approaches, Methodologies, Sample Reports, etc.)